When Rick Mamye, 35, noticed a swelling in one of his testicles during a self-check in the shower, he knew that he had to act quickly.

Within a week, the dad of two from Halifax, Nova Scotia, had undergone an ultrasound, been diagnosed with testicular cancer and gone through surgery to have one of his testicles removed.

"It happened so fast I couldn't process it," explains Rick, a marine technician in the Royal Canadian Navy. "It was a punch to the gut. But then I decided to do whatever I needed to do to get ready for surgery and then I'd figure out everything else after the surgery is done."

Rick made a full recovery from his surgery which took place in October 2016 and is now urging other men his age to perform regular self-checks.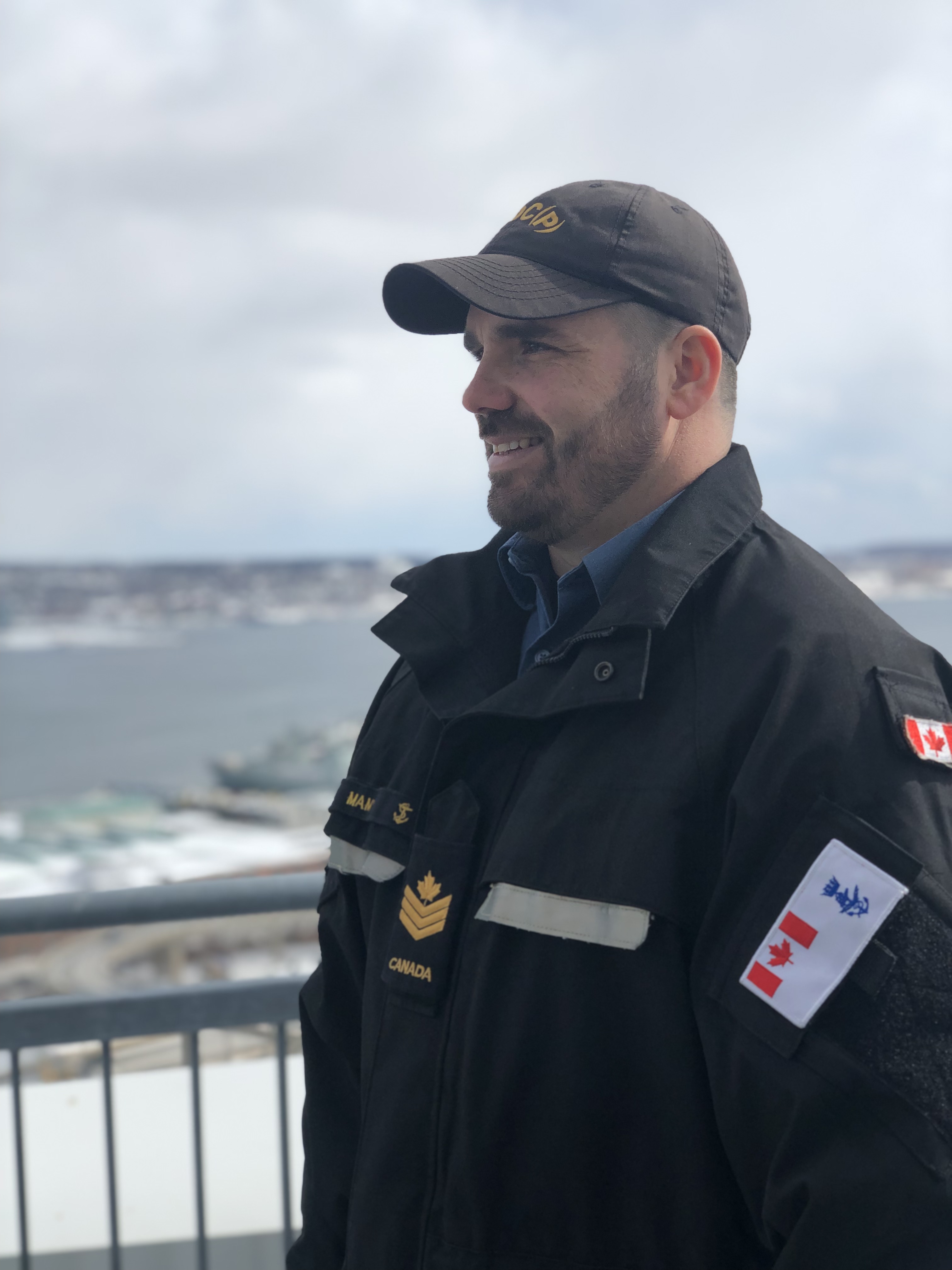 He says: "I've been doing the self-checks for about 10-12 years because of the stories I've heard from friends. I know five or six guys who've gone through testicular cancer. I started doing self-checks just because of what happened to them."

He adds: "The big thing to know for every guy is to know your nuts. Know what normal feels like so that when something isn't normal you can go get it checked out.

"But if you ignore a problem, you could end up dying of embarrassment.

"Being part of the military and the navy really is a reason I'm vocal. I'm in a male dominant workforce and if I can help somebody else find it early and get the help they require then I'll just keep talking."

It's important to get to know your nuts so you can take action if anything changes. Find out how here.